Building stuff matters. But only when you build stuff that actually matters to someone. Even if it's just yourself. But if you want it to take on a life of it's own, it has to matter to a group of people. That's when it gets the traction to become more than just a little side project.
I have built a ton of things over the course of my career. Many have never been seen by the public, some seen by a few and almost all of them, failures. When I say failure I mean they didn't take on a life of their own like I hoped they would have. Most didn't get much traction at all and they got no more because I quit pushing. That's me giving up on a project.
There have been a couple that, had I pushed, could have been something to some people. They could have made some money, served an audience, filled a gap. But I quit pushing because I got busy with my next venture. That's probably not the best way to do things, but it's how I have learned to build the next thing with as much enthusiasm as the previous. It's a gift, I believe.
But then I came across a quote the other day that struck me on the head.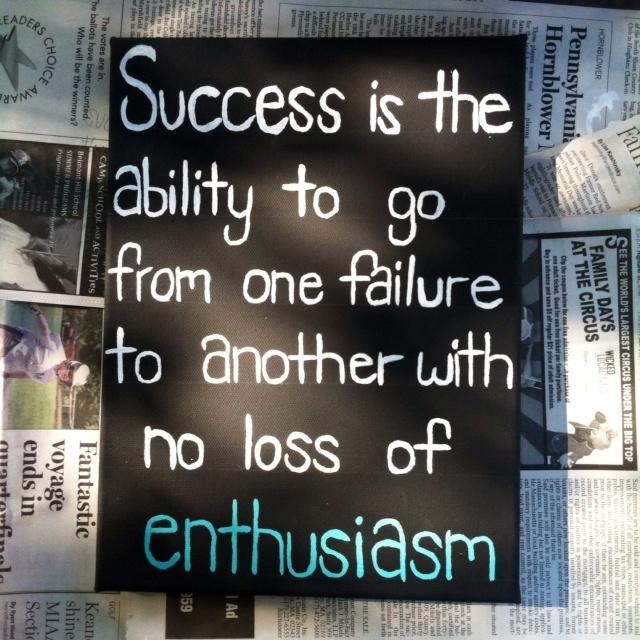 (Thanks @KentJulian for the tweet.)
That pretty much sums up my project life. And I think it should yours as well.
Which reminds me. I'm on my next adventure. Let me know what you think.
HomeschoolGoods.com – A marketplace selling digital homeschool resources from people just like you.