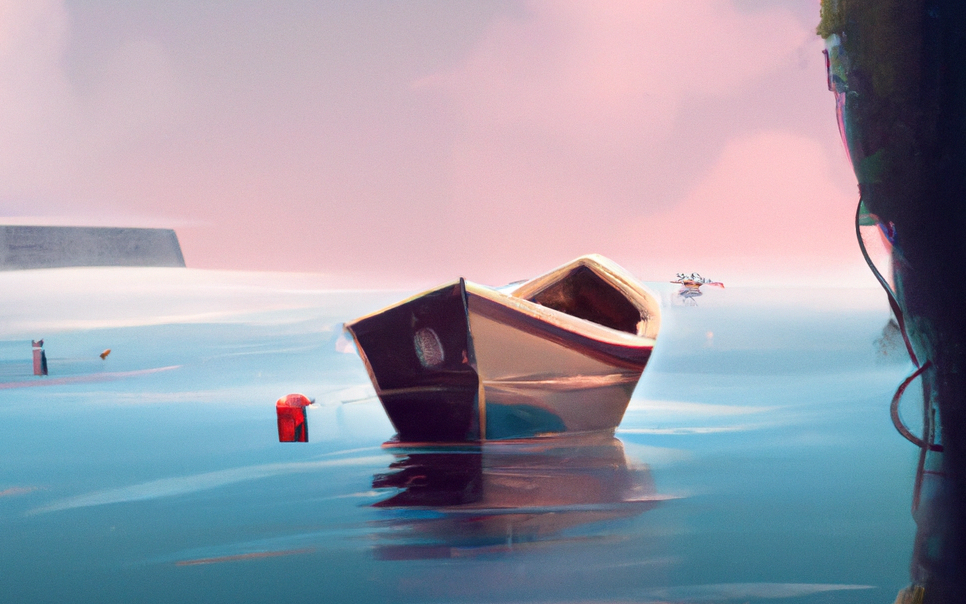 Is your business life a mess with little to no processes? Not sure what to do next to grow?
Do you think you should be doing ALL the social media stuff?
Do you feel overwhelmed by so many ways to "market?"
If the answer is a resounding YES!, read on.
I've been in marketing for 20+ years and have worked with many brands large and small. I've seen people grow their businesses to ridiculous revenue and sell it off at the peak with their life changed forever.
I've also seen people struggle for years with no real breakthroughs, no success and no way of ever getting out of the rat race. The fact is that you probably started your business for freedom from the chains of corporate America. But the truth is that you're now tied to your business and can't see a way out of all the hours.
That's where I come in. I can help you understand the truth and reality of what it means to be an entrepreneur, scale your business, get the time off you need and still have the income you desire.
In a sense, I'm giving you lifeboat to take your business where you want it to go.
So if you think:
It shouldn't be this hard to sell my great product or service
I shouldn't have to pay facebook to reach people
I should be making more progress than I am
I need more time in the day
I need to duplicate myself to get it all done
I'm not sure where to start
Social media is confusing
I don't understand "marketing"
My message is inconsistent
Any many other things…
I can help you win.
---
Each month, I take on 10 coaching clients to work with that I really think have what it takes to go to the next level. I don't take everyone and I don't always offer all the spots, depending on who stays with me to the following month.
You have to be committed to success. You have to be ready to make some hard changes. And you've got to be willing to invest in your business of your time, energy and money.
Each spot is $1000 and you will get all of the following and then some:
weekly 1 on 1 coaching
access to private group with additional info and help
become part of a cohort that's making changes in their business
marketing help and direction
business processes help such as communication and workflow applications to use
website help and direction
target market guidance
and so much more!
I will coach you through:
proper marketing channels
setting up the right type of content for your business
help you with a plan for who to reach and who to ignore
help you with tools you can use for improving your communication with your team and projects in your business
We'll dig through a plethora of things you can do to grow your business like you've never done before.
9 spots are currently open to start in March. These spots will sell out so contact me today for more info.
Why work with me?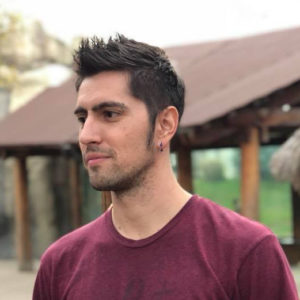 There's a lot of reasons to work with someone and I could tell you credentials all day. But, until you experience a win for yourself, no amount of coercing is going to convince you.
So I'm going to leave you with this. It's not about working with me in particular.
It's about working with SOMEONE to get you the direction and help you need. It's about going out and trusting that someone else can see more about your business from the outside than you can from the inside.
And, ultimately, it's about how you feel.
Are you ready for progress? Are you ready to feel in control of your business?
Are you ready to stop the rat race and finally have clients coming to you?
If that's the case, what does it hurt to try something you've never done before?
I hope you'll shoot me a message with any questions.
I'll talk to you soon!
-Jared
---