Basically, we help make your business awesomer.
Want to get your brand noticed online?
If you've thought any of these, we can help. So what are you waiting for? 

Website Design
With more than 20 years experience, we can build anything you're after. We specialize in WordPress and Shopify.

Social Marketing Consulting
Take your business to new heights with a personal coach to help guide all your marketing decisions.
You deserve to be noticed too!
Here's what a few people have said about us.
Cultivate is a great place to go when starting a business. Jared will help guide you in the right direction and help you get connected to the right people. I highly recommend Cultivate.
Jared takes an approach that is unique with a goal of growing YOU and Your business!
So impressed with the Cultivate team. Perfect combination of talent, personality and ability to make you instantly comfortable in front of the camera. Looking forward to using this team for many projects to come!
3 Steps to better marketing
Be assured you have professional experience every step of the way during your project!

YEARS working with WordPress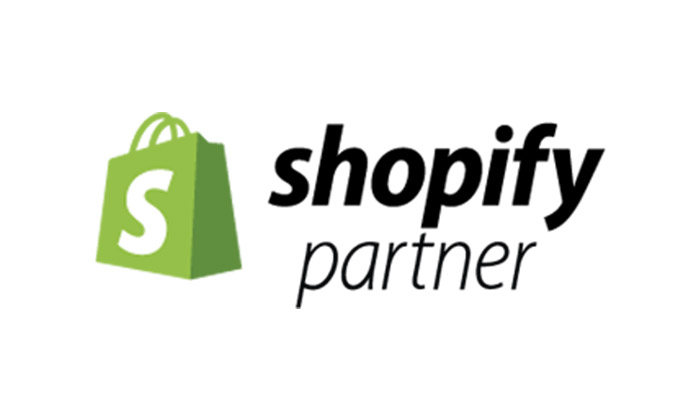 YEARS working with Shopify