Basically, we help make your business awesomer.
Want to get your brand noticed online?
If you've thought any of these, we can help. So what are you waiting for? 

Website Design
With more than 20 years experience, we can build anything you're after. We specialize in WordPress and Shopify.

Brand Marketing Consulting
Take your business to new heights with a personal coach to help guide all your marketing decisions.
3 Steps to better marketing
Be assured you have professional experience every step of the way during your project!

YEARS working with WordPress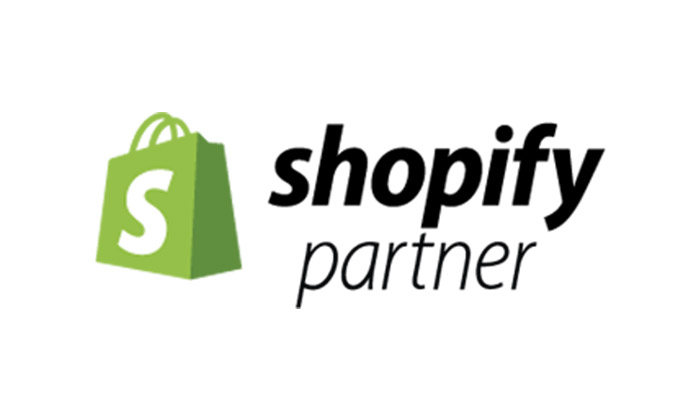 YEARS working with Shopify