Make your business awesomer.
Get engaging marketing that actually connects and grows your business.
AWESOME BRANDS WE'VE HELPED.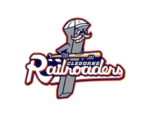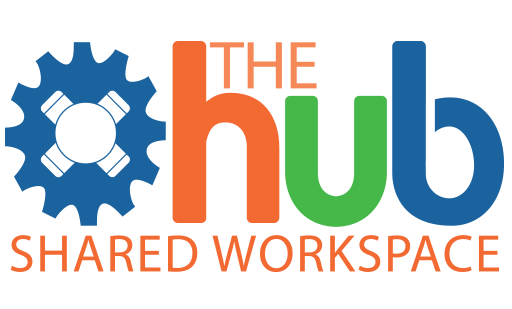 JOIN CULTIVATE NATION!
We think marketing should be fun and transparent! Would you agree? If so, join us on our journey and be part of the Cultivate family!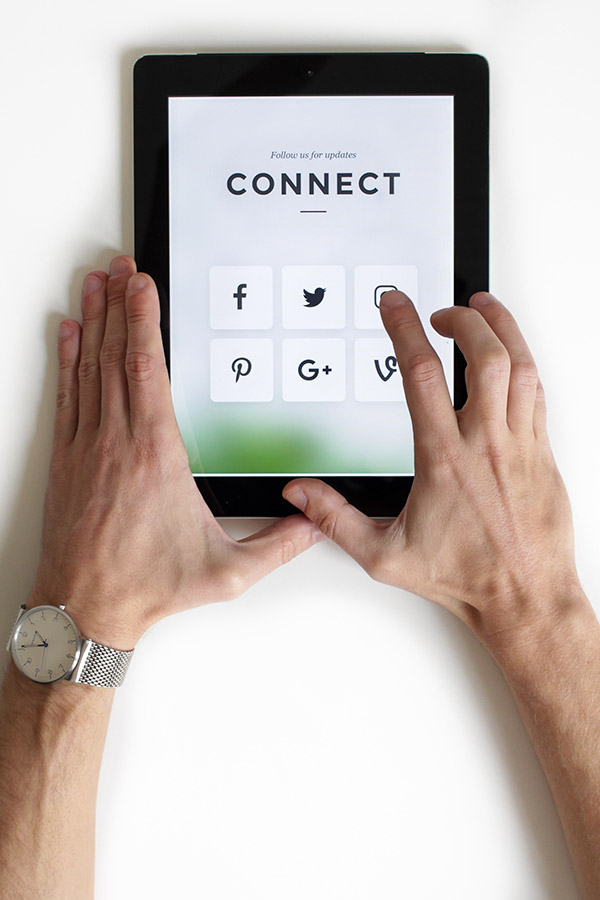 01
Want to be seen online?
Tired of marketing with no results?
Want to tell your brand story better?
"Boosting" on Facebook not working?
Don't know where to start with social?
Ready to really grow your business?
Want quality, unique content?

If you think it should be easier to reach people with your experience or product, you're right. And we can help.
02
We help you market differently.
We're here to help you engage and impact people like never before.
Video
From vlogs to promo videos to social content, we believe video is the best way to engage with your audience online.
Livestreams
From trainings to conferences, we're here to make sure your great content gets recorded and streamed for all to benefit from.
Coaching
Get the guidance you need to understand marketing and how you can truly impact your businesses growth and future expansion.
Social Content
Starting conversations and getting your content in front of the people you need to reach is hard. We can help you do that.
How long will you stay where you are in your business?
Watch the Video
03
Get noticed for your work.

KNOW WHERE TO START!
Don't be lost in the world of marketing. Let's make a plan and help you grow!
REACH MORE PEOPLE!
By using audio and video, you can connect with existing and new customers like never before!
GROW YOUR BUSINESS!
More people means more profit. And when you truly connect and serve your audience, you'll grow!
04
Testimonials
Cultivate doesn't exist without incredible people like this.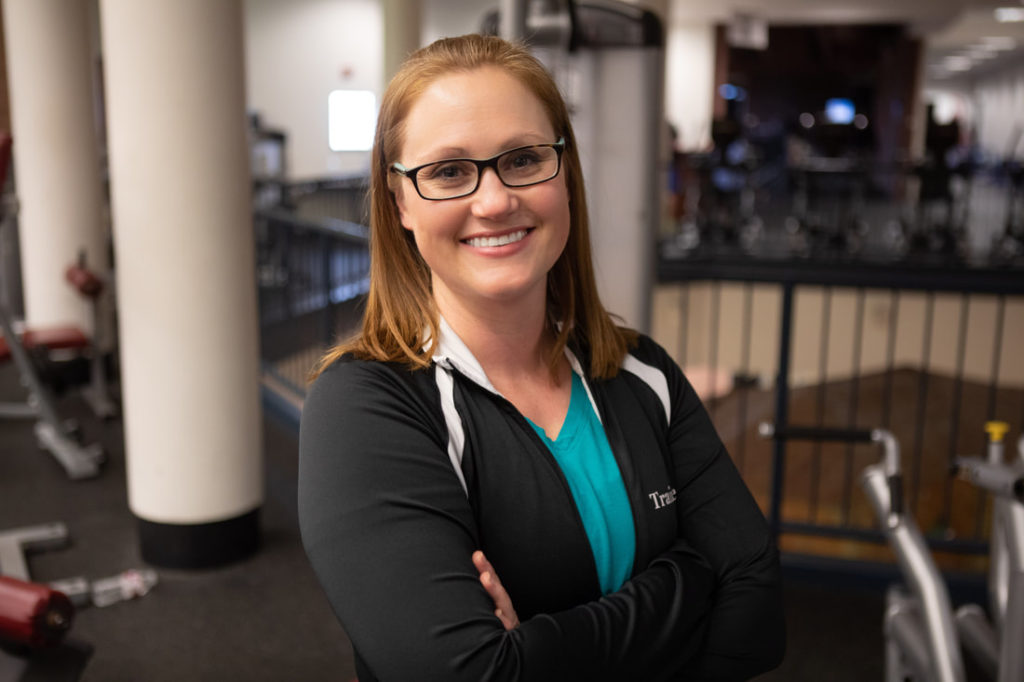 Cultivate is a great place to go when starting a business. Jared will help guide you in the right direction and help you get connected to the right people. I highly recommend Cultivate.
Jessica Reams
05
can we really help you?

At Cultivate, we exist to help you ooze with awesomeness.

We know, it's not all about the money. But, let's face the fact that more profit means you can do more good in the world and help more people than ever before. And that means we do things for you to make sure you get noticed online and on location.

So if you're in business to help more people, start by cultivating your growth in an upward direction today.
06
Your Guides.
We're here to help you be awesomer.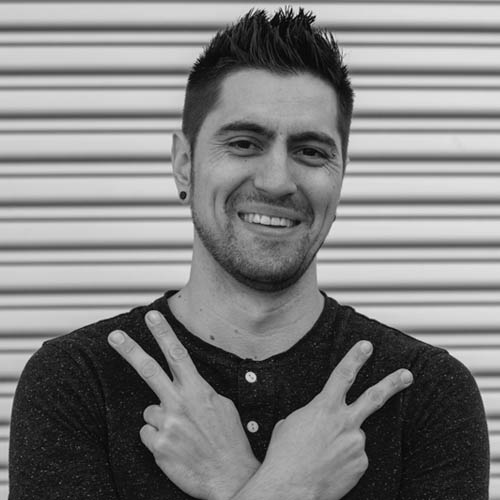 Jared Latigo
Founder/Operations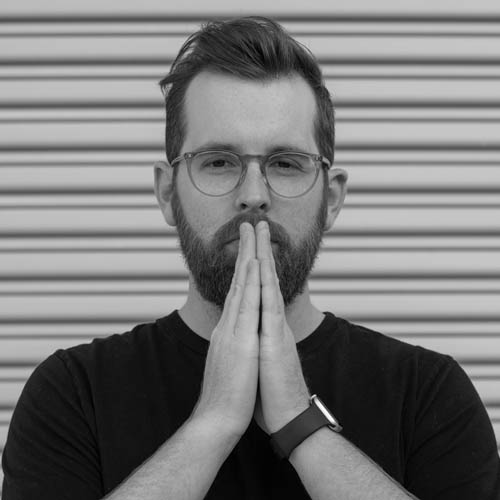 Taylor Perkey
Audio/Video Guru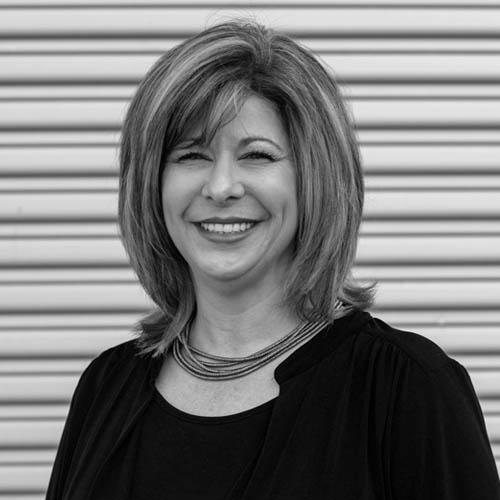 Camille Bransom
Brand Advocate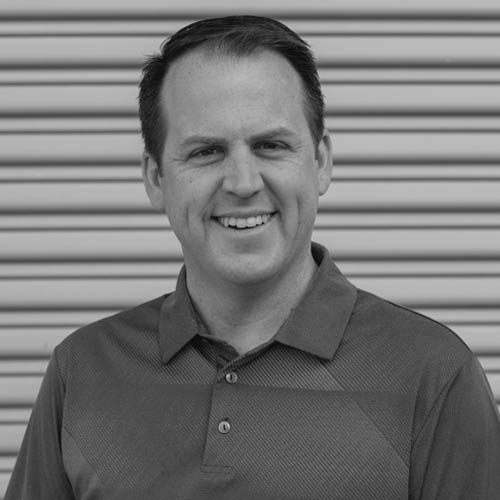 Justin Bond
Admin Rockstar
07
Cultivate Podcast
All new episodes coming soon!
If you've been a fan of the Burleson Business Stream, we've got something awesomer for you this year! Check our
Facebook page
for past videos and interviews and get ready for a full video & podcast experience in 2020!
So if you want to grow as a business leader and grow profits this year, this is the show for you! Find us all the podcast platforms wherever you listen!
08
Get in Touch
Don't hesitate to reach out!
Where to find us
222 E Renfro St. Ste 123
Burleson, TX 76028