Startups welcome here.


Not super businessy? Clueless where to start or how to market? Welcome home. Cultivate is the place to take you to the next level, whatever that means for you.
---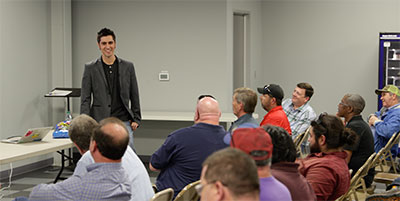 LEARN
Everything you need to develop yourself, your employees and your business.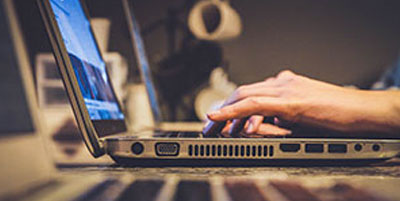 PROMOTE
From marketing to promotion to sponsorship opportunities, it's all here and waiting.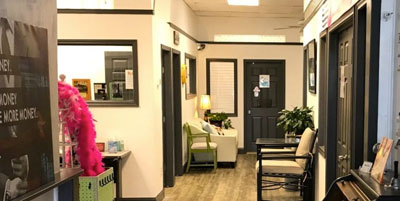 GROW
Need office space? Funding? Something else? Get what you need to go to the next level!
Let's talk businessy things.
Join our email list and get the guidance and help you need right in your inbox.
---
What people are saying
We no longer can say there is no training in town for small businesses. You did it and did it well. Congratulations!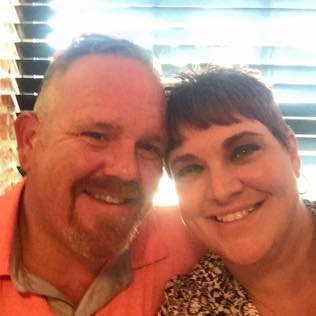 Alex Philips
Economic Development Manager
You have my support 100%.   I'll be helping any way I can.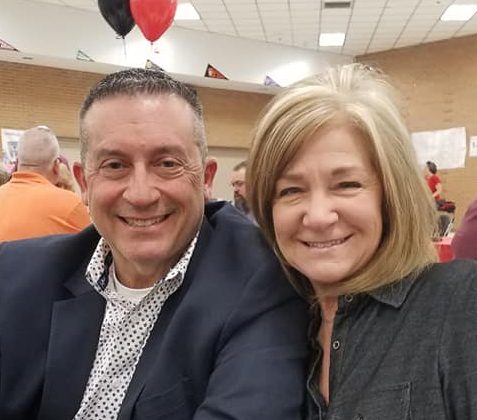 Andy Pickens
Chamber President
I just really believe in what you're doing and want to help anyway I can. You have such talent and I want to see you succeed in helping making Burleson business great again!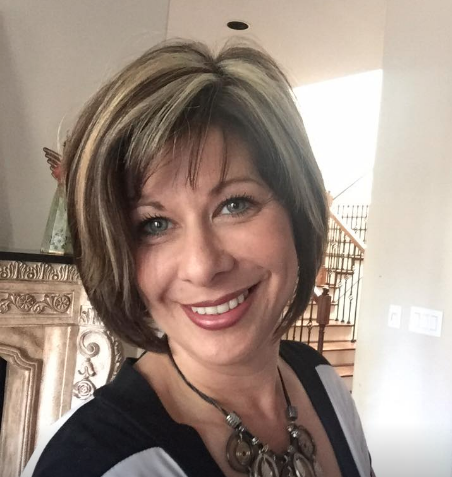 Camille Bransom
Owner – The Hub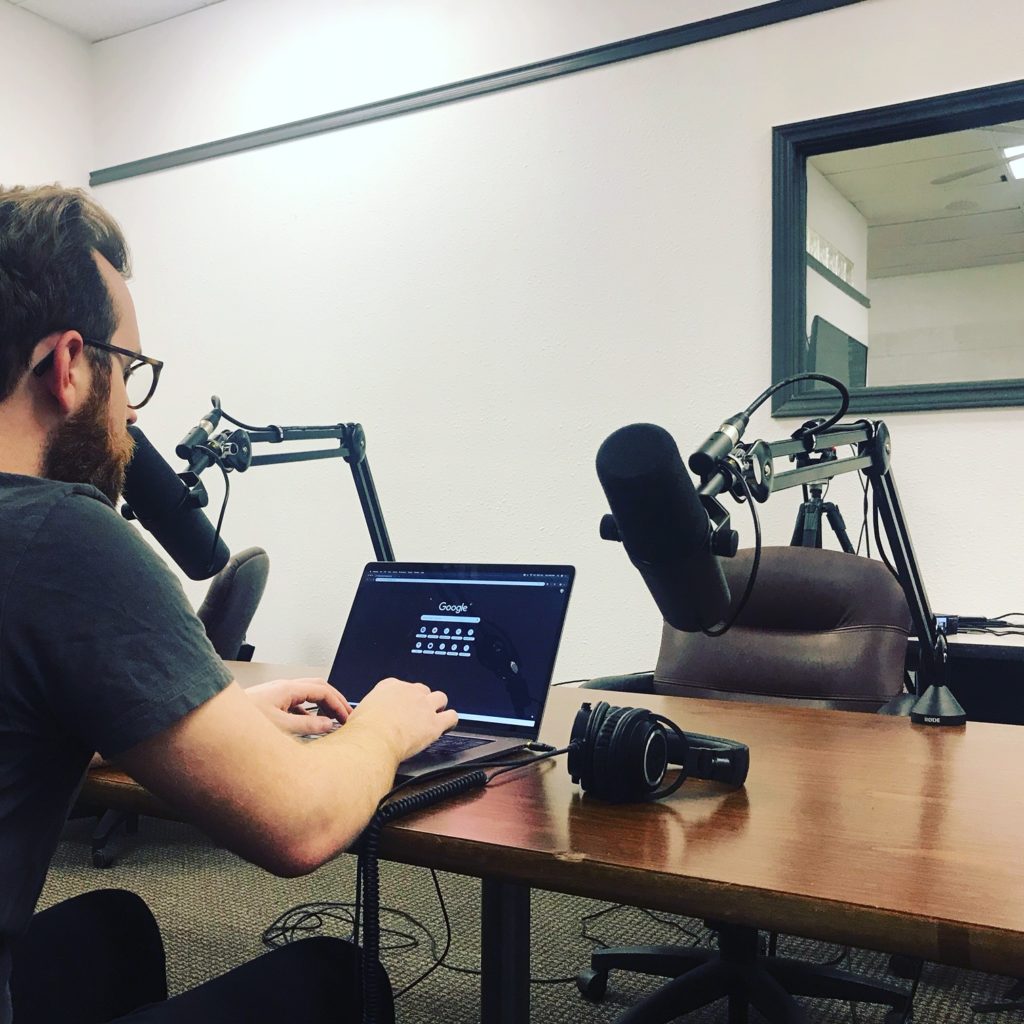 Your content. Your voice.
Podcasting is a great way to communicate to your audience that you know your stuff and want to serve them well. Consider having a podcast for your business as a way to build credibility and provide valuable content.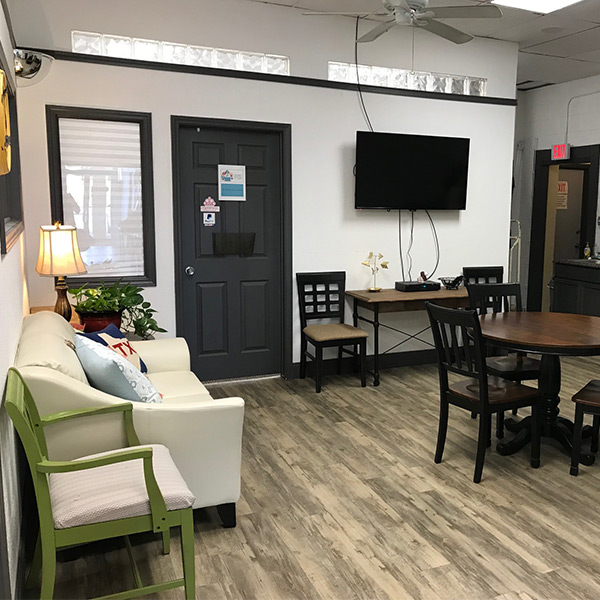 Did you know Burleson has a shared office space option?
That's right! It's called The Hub and it's a great place to get serious about your success. If you're looking to grow without a huge office space commitment, check this place out!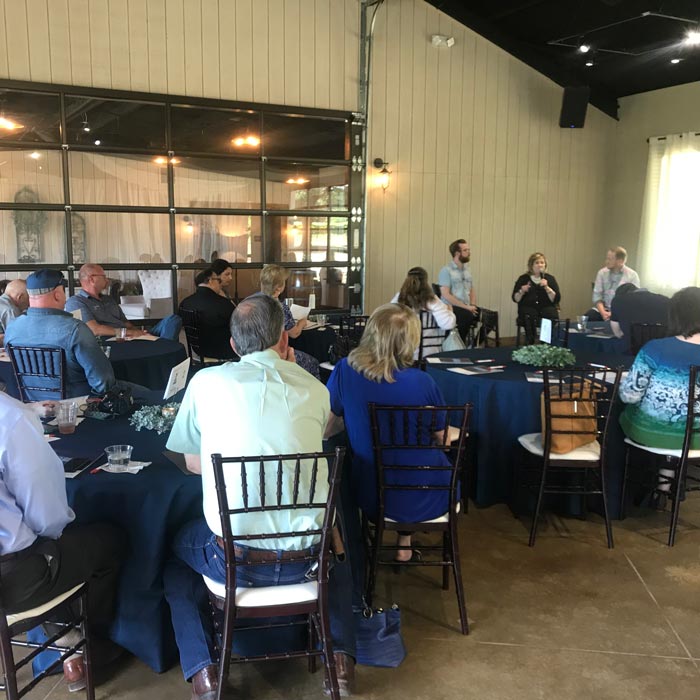 Get plugged into the Burleson business community!
Looking to promote your business around town? We have a variety of opportunities for sponsorship to help you increase your influence. See how you can grow today!
---
YE OLDE NOT-SO-DAILY BUSINESS BLOG
---
Not super businessy? Us either. Let's chat.
---
Can I call or email you?

Call. Email. Message. Text. You get the point. It's on the contact page or you know what to do with this: 817-797-3237.
What's the best way to get updates?