In today's crazy world, digital matters more than ever before.
If you're looking for help on any digital front, let's talk. I think we can make something awesome together.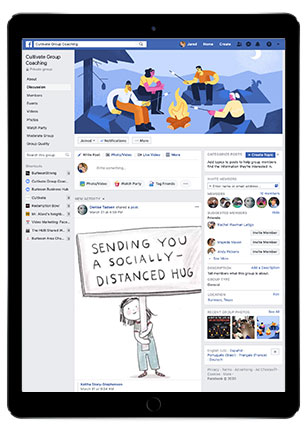 Like it or not, social media matters. So let's get you better connected to your customers. Here's a few things we can do.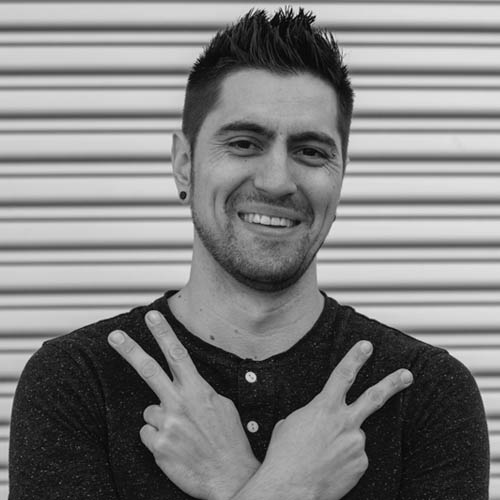 He has been in marketing and web design for over 20 years. Jared has worked with brands like Stetson, Cactus, Pier 1 and many more. He currently runs Cultivate, a digital marketing agency and podcast studio.