Building Your Own Website Really Sucks
No worries though, I got your back.
Let's Address a Few Problems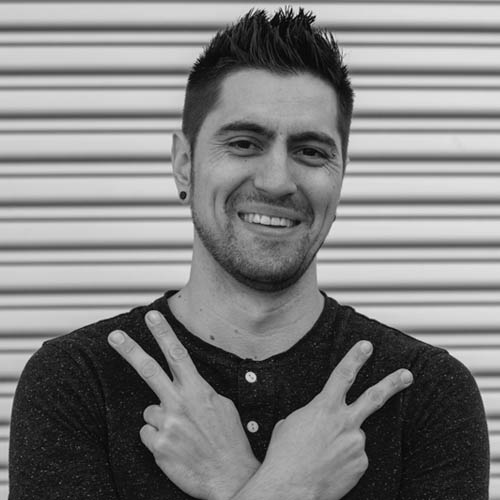 Let's get you the website you need without you having to do all the building yourself. With over 20 years experience, I've got you covered. Let's chat and get your business the website it deserves.
I've done this a few times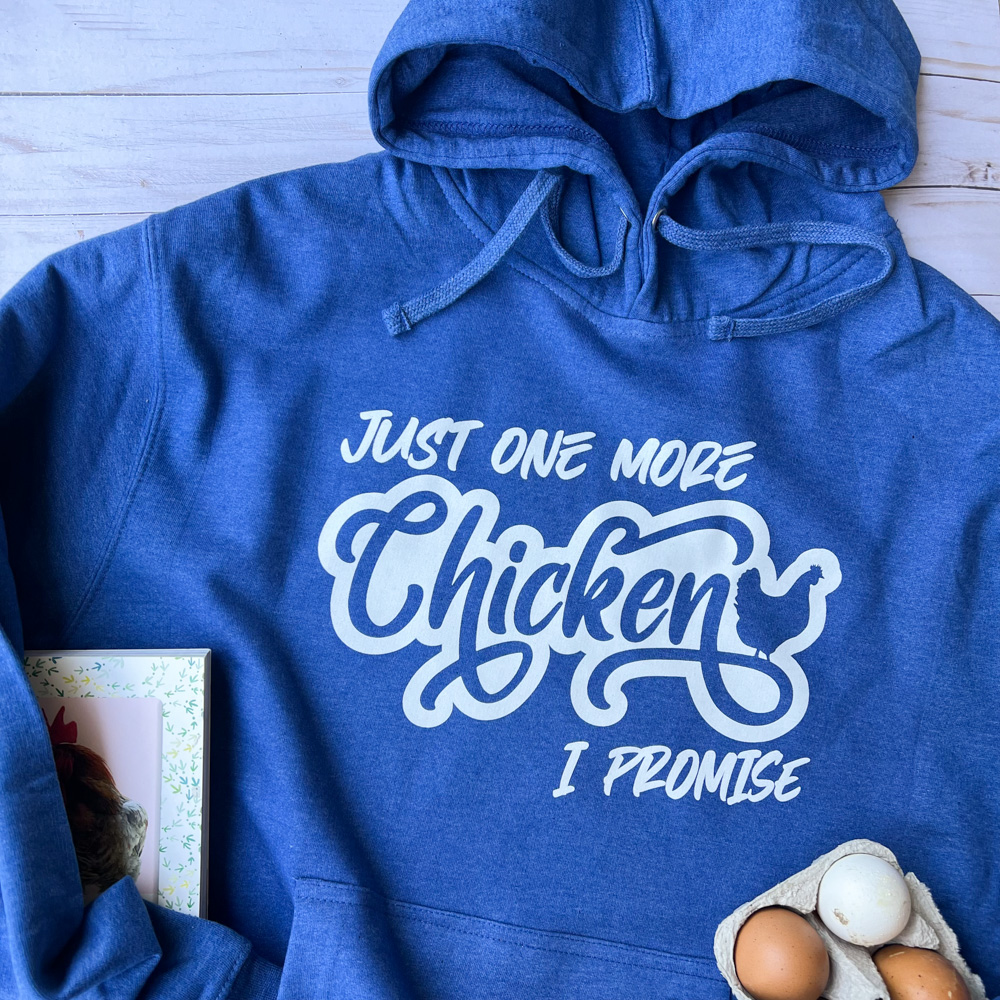 From simple business sites to e-commerce, you're covered.



Ready to build the site of your dreams?
This is the part where you contact us to get going. I mean, it's just a simple convo so we can see if we can help.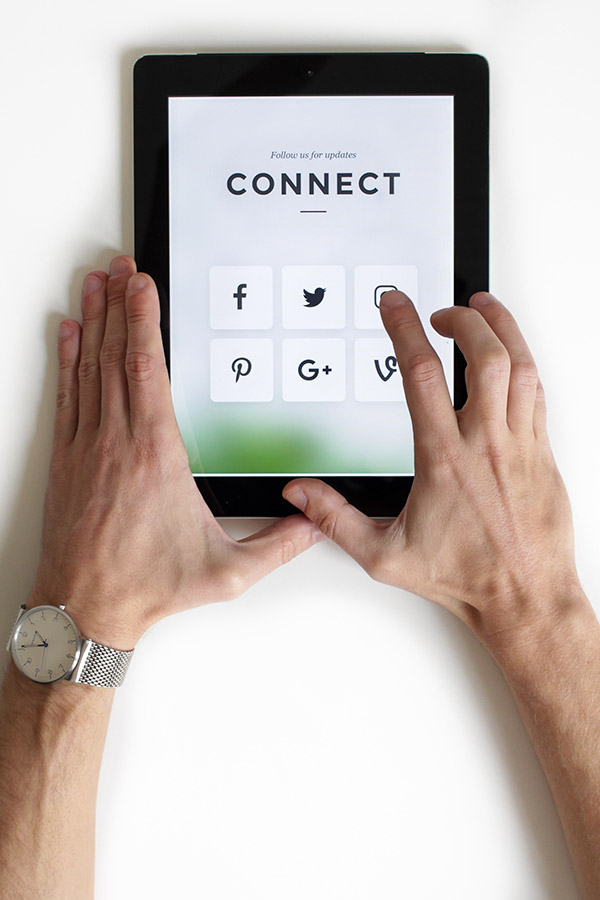 Get a Free Website Assessment
Just to get a feel for where you are, let's do a 15 minute chat to discuss your website's current state. It's completely free with no strings attached.
Fill out the form below and let's get a call setup!