With more than 22 years experience, you've got everything you need to make an incredible website for your brand. I hope you like what you see. And I trust we can make something awesome together.
I've been at this awhile.
While the name Cultivate is pretty new, I've been at this whole website building thing for a long time. In fact, I built my first site when I was just 12 years old on the family computer that I had recently taken apart to upgrade. That was a fun moment. 
Now with more than 22 years under my belt, I've seen a thing or two when it comes to website design. So whether you need a simple branding site, one that collects leads for you or a full on eCommerce, I've got you covered. 
I look forward to working with you and helping you become awesomer.
Be assured you have professional experience every step of the way during your project!

YEARS working with WordPress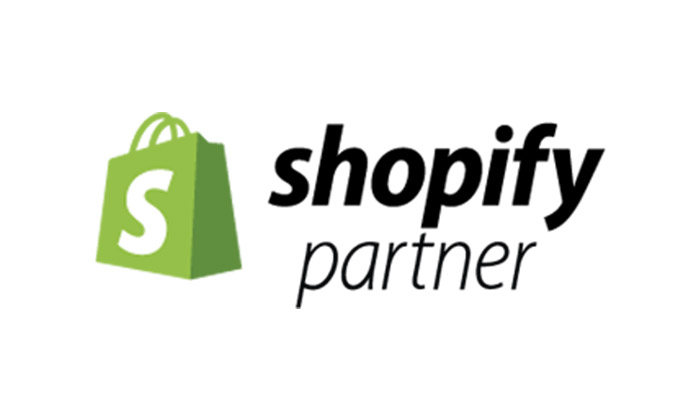 YEARS working with Shopify