Well…are you?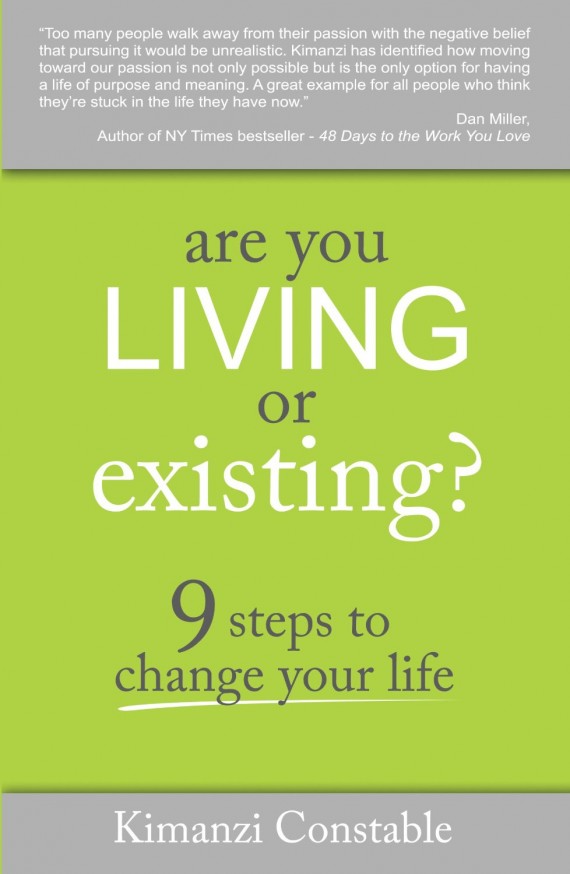 If you don't know Kimanzi by now, you should. He's got some mad passion for making radical life changes and has been an integral part of my growth, personally.
In the interview above we talk about his book. We talk about life. And we made sure not to waste your time. The video is less than 15 minutes and well worth the watch as he goes through the 9 steps you need to take to change your life.
Be sure to grab his book immediately and you'll get $100 in awesome bonuses! But hurry, these bonuses are only good May 1 through May 19!
More info on the bonuses on Kimanzi's site here.
In a nutshell, go buy the book now. It's well worth the puny investment. Peace.
By the way, here's my review of it I posted on Amazon.