Being involved in the community is a huge key to success! So we are happy to provide multiple options for getting in front of new audiences, and even your target audience.
With more than 20 years experience in marketing, our founder has extensive knowledge of how to connect you to your target audience in unique ways. And since our goal at Cultivate is to partner with you to grow your business, we strive to make sure you are plugged into the right places every time.
Browse the places below that you can get plugged in on a sponsorship for everything from events to podcasts to livestreams and more! Then, contact us using the form below and tell us what you're looking to accomplish. We'll be happy to get you in the right spot to get you the best ROI possible!
---
Media sponsorships
Podcast
We offer turn-key podcast opportunities to businesses around town. Let's see where we can plug you into one that fits your target audience.
Livestream
The Burleson Business Stream is a weekly show run out of The Hub. There are sponsor opportunities available to get you in front of businesses consistently.
See something that interests you? Contact us below and let's see how we can help you promote your business!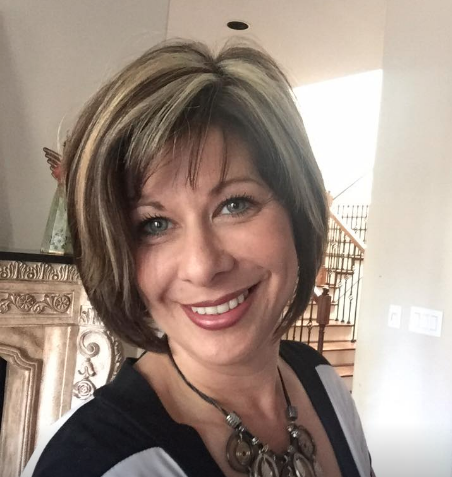 Camille Bransom
Cultivate Partner & Owner of The Hub