Did you know Burleson has a shared workspace office in town!?
Yeah. We didn't either.
It's called The Hub and it's run by Cultivate partner, Camille Bransom. Here's what the website says the goal and purpose is.
"Our goal at the Hub is to inspire, inform and empower people through providing education, resources, referrals and implementation of new and emerging business tools and technology. Our plan is to develop and cultivate personal and professional development opportunities. We believe in the open source community commons principles. We will strive to further the cause of freely available information and technology through a transparent process, working both locally and globally to share information and to bring new ideas into our focus in our daily lives."

Camille Bransom, Owner of The Hub
If you are looking for office space that won't break the bank, or even just a place to pop in for random meetings, check out The Hub! With multiple levels of involvement, there is a spot for you to come and grow your business!
For more info, check out The Hub's website or contact Camille below!
Get in Touch!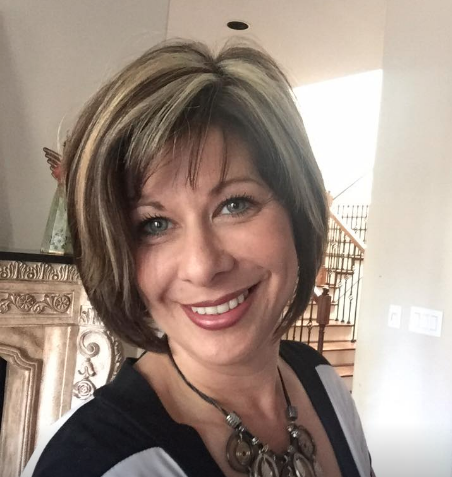 Camille Bransom
Cultivate Partner & Owner of The Hub