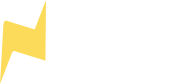 Don't let Corona Stop your event!
Take it online and save yourself the headache of rescheduling.
How can we help your event go on?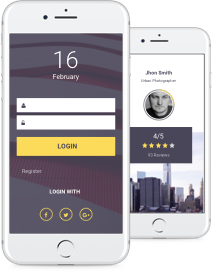 let your audience watch from wherever
We know it really sucks to have to think about cancelling your event. But with Coronavirus wreaking havoc in the world, it's a real issue to consider. 
Why not take your event online? We know it's not your first option, but it can be the salvation for your day!
Whether you have a public event or a private training, we can be there to take your information online. If you want it private, we can setup a invite-only website to ensure your information never gets into the hands of people you don't want to see it. 
Public events can be streamed to YouTube, Facebook or even Vimeo. Just let us know how we can help!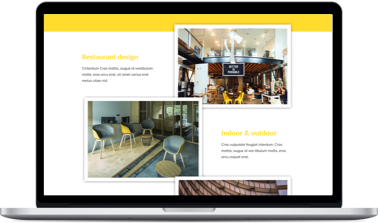 Don't give Up hope. Let us help save your event!
Check availability here. We hope to see you soon!