---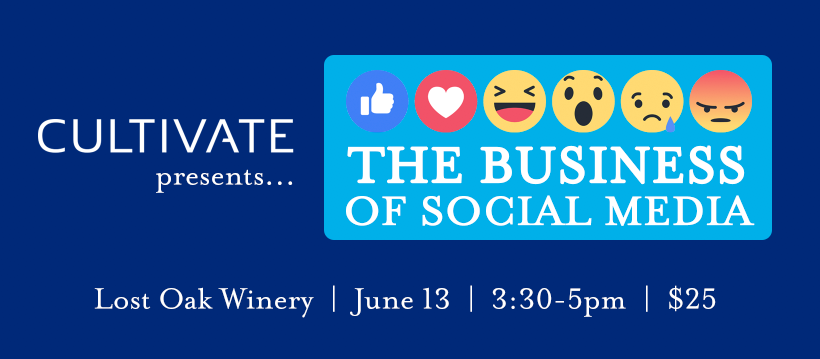 Local Events
Find the local events you need to help your business grow, train your employees or just make connections with other local business owners.
Podcast
The Christian Business Leader Podcast is an interview style podcast focused on how to put practical biblical leadership into your business. Discover incredible business building practices and tips from CEO's and upper management.
---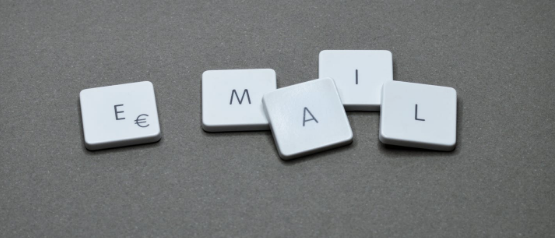 Business Tips
The best way to get free business advice is to join our email list! We'll send out regular updates about everything we have going on in Cultivate as well as free advice to cultivate the growth of your business. Join now and see how we can help you!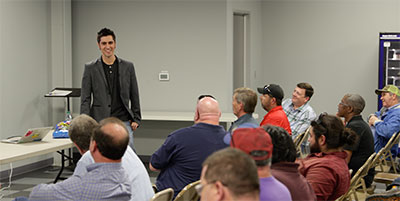 Corporate Consulting
Research shows companies that provide comprehensive training and development programs see 218% higher income and 24% higher profit margins. So what type of training are you providing for your team?
---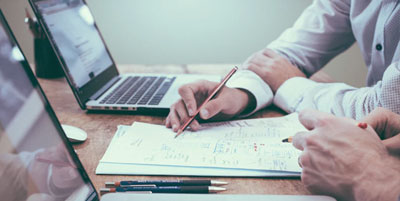 Private Coaching
Taking your business to the next level can be challenging on your own. That's why top leaders and entrepreneurs have coaches to help with a variety of needs. If you want to level up, let's talk.
Burleson Business Livestream
Join us for a Facebook LIVE show every Monday morning! It's a great place to get insights from local business owners that are thriving right here in Burleson!
---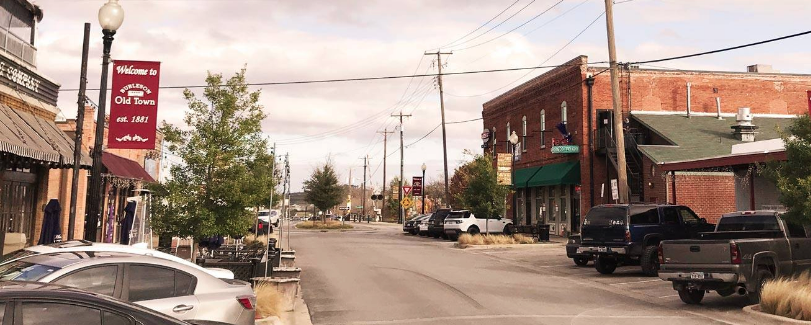 Burleson Business Facebook Group
Our goal at Cultivate is to build up local businesses in a way not done before. But that doesn't mean we don't utilize things that have been done! Join our Facebook group to get connected to other entrepreneurs and small business owners around town. And, of course, it's free.