Custom Printed T-Shirts for Your Brand or Event
Stop the spread of horrible, scratchy, boxy, crappy designed tees. Basically, get awesome tees that people will actually want to wear.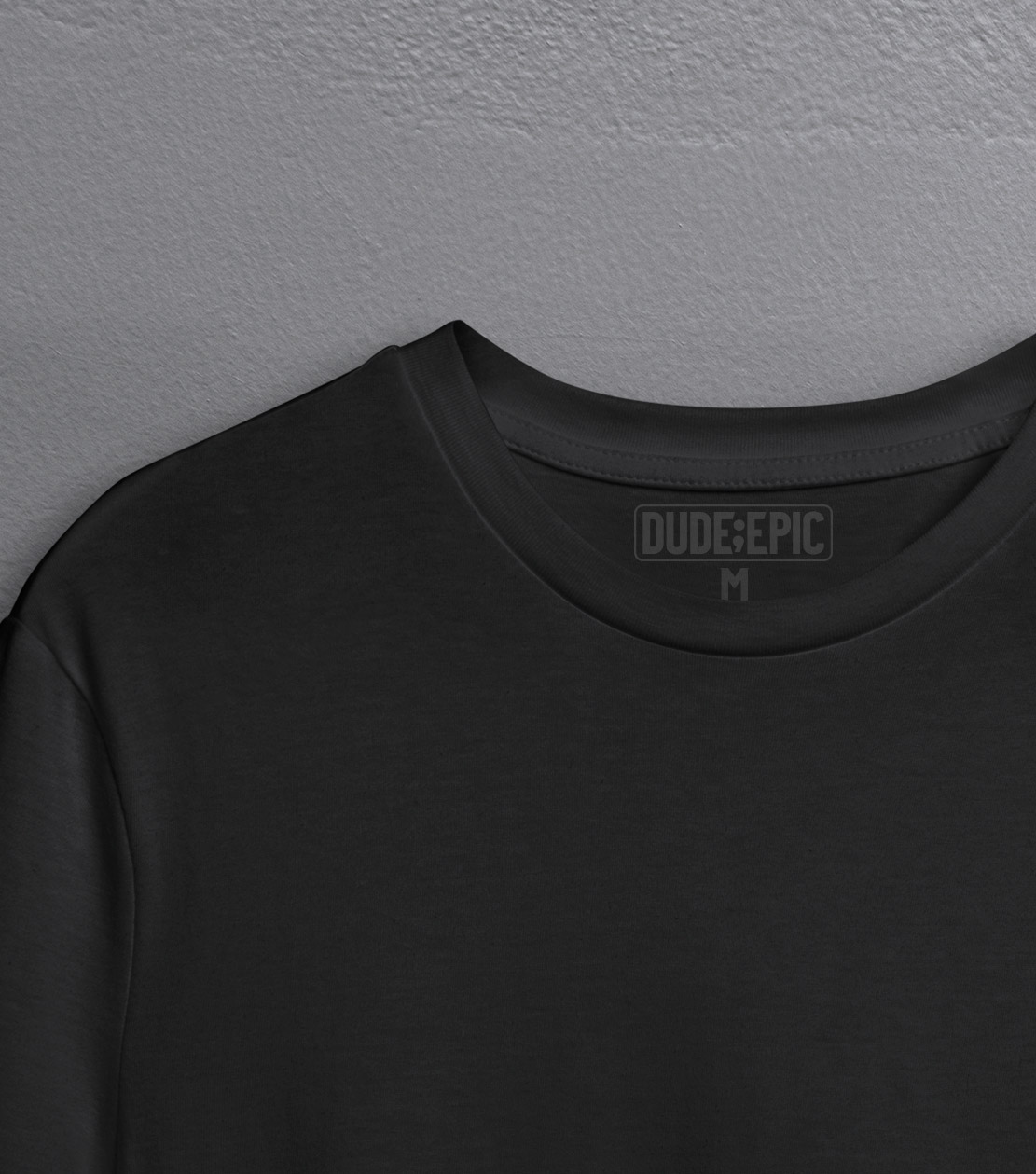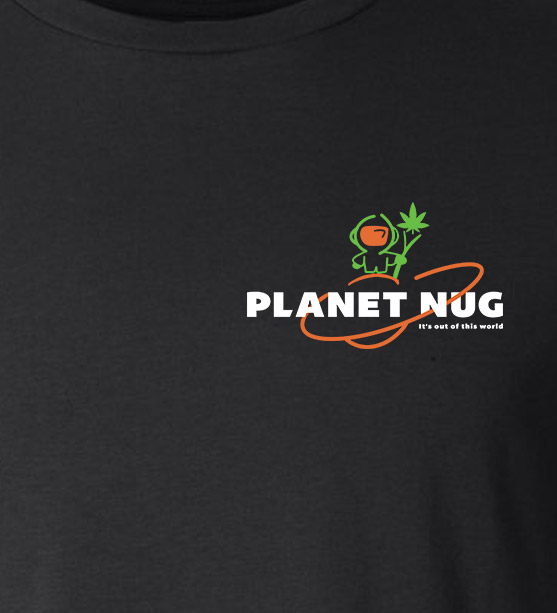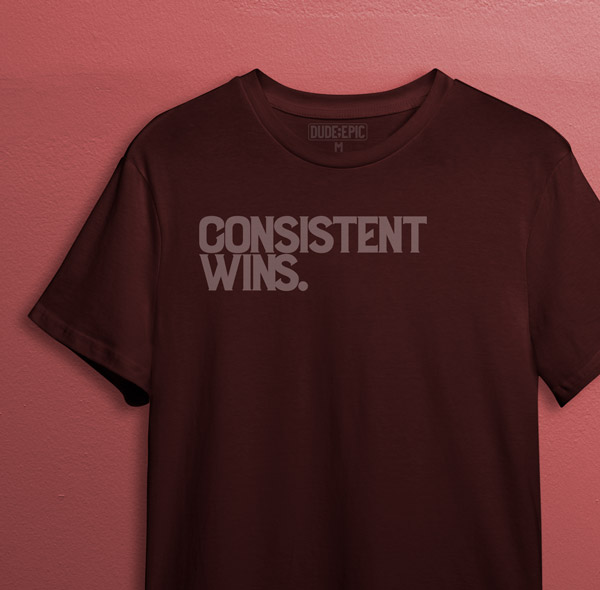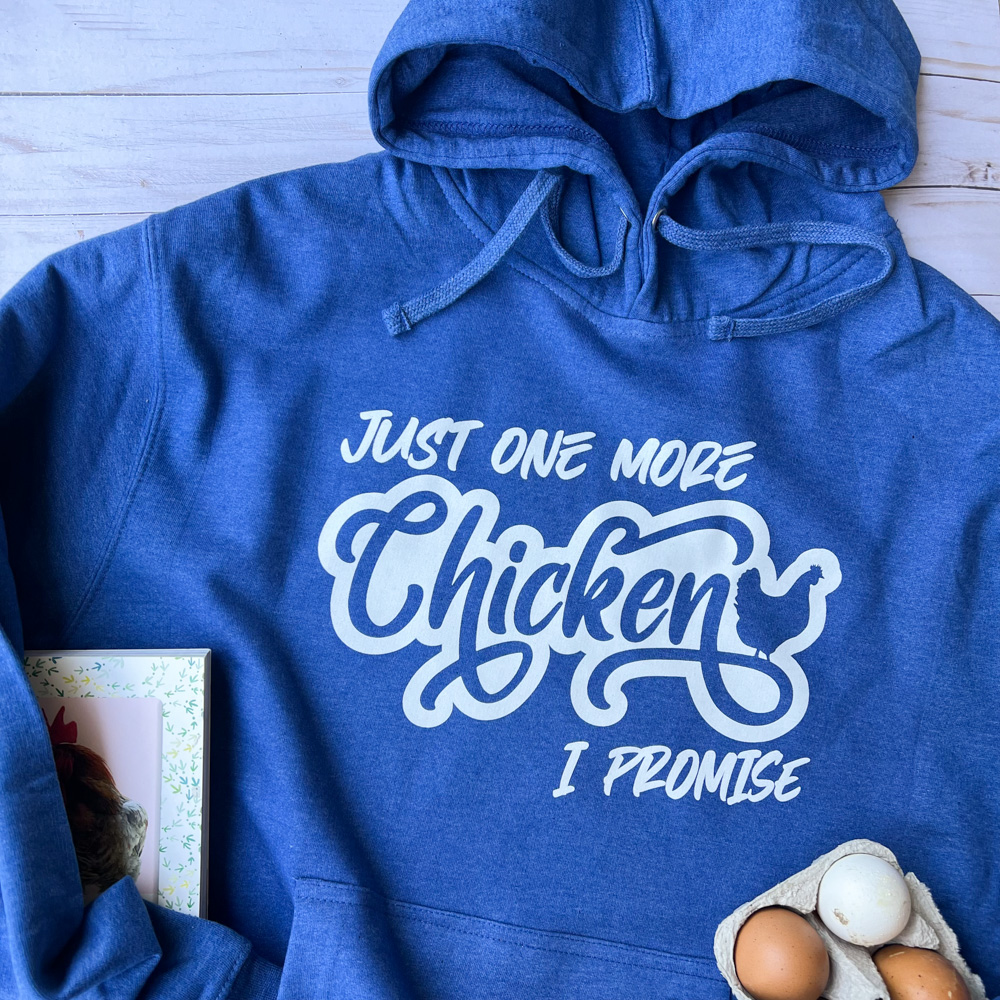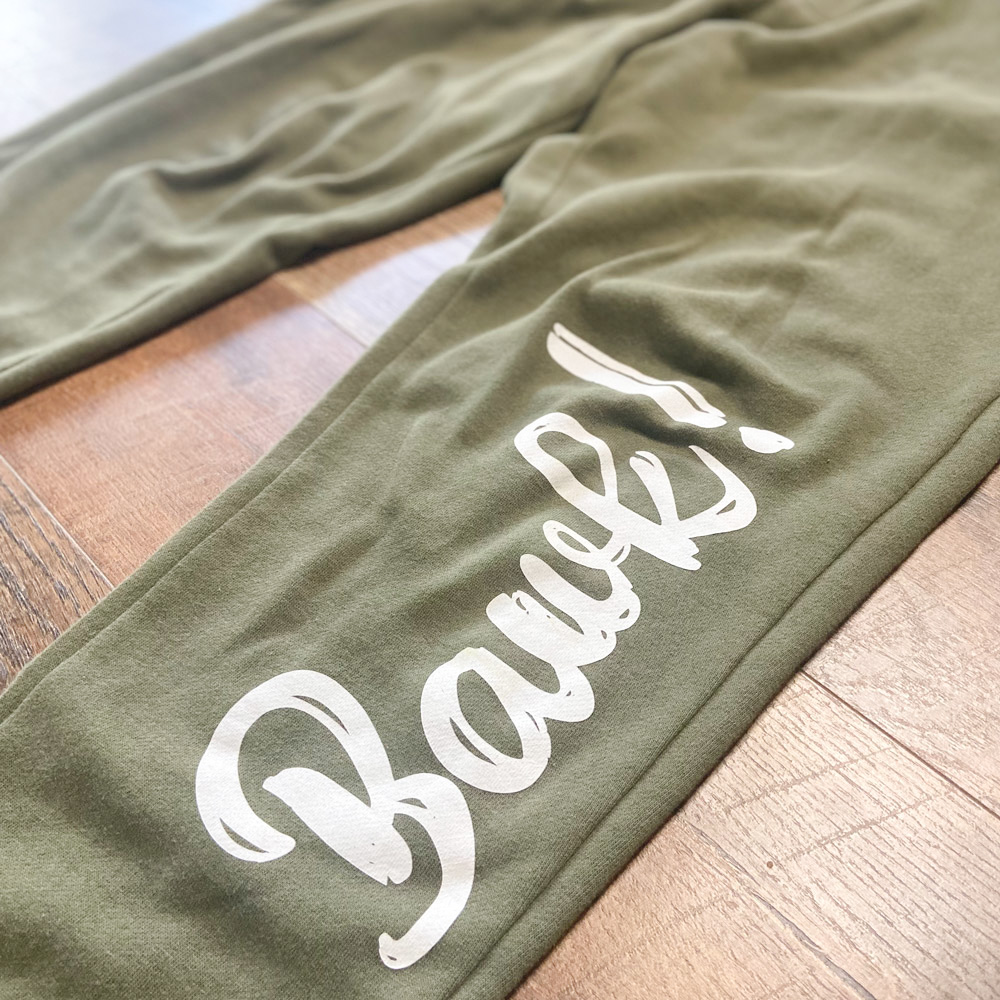 We make awesome tees for awesome brands like yours. If you need design, we got it. If you just want your own design on an epic feeling shirt, we got that too. Let's chat and make your next t-shirt order awesome. 
We only use the best of the best when it comes to softness, durability and printing. Have no fear that your tees will be the type that people want to wear religiously.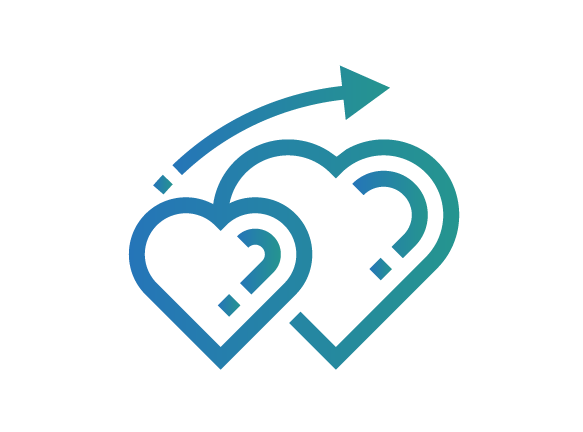 With more than 20 years design, we've got you covered when it comes to attention to detail. Mistakes suck so let's just not make them. Cool?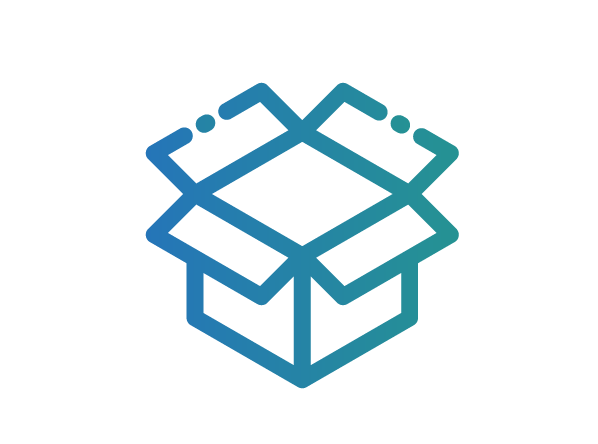 We pack and ship your stuff with care all while covering the cost for you. We'll turn around your order quickly and get it to you ASAP so you can go on with your life.
What are you waiting for?
Get a free quote today for your brand or next event. We're basically just watching the inbox to see when your email rolls in.
© 2022 All Rights Reserved.